Saracens Herts Middlesex Junior Leagues

Saracens Herts Middlesex Junior Leagues
News Report
Interested in Joining These Leagues?
01/12/12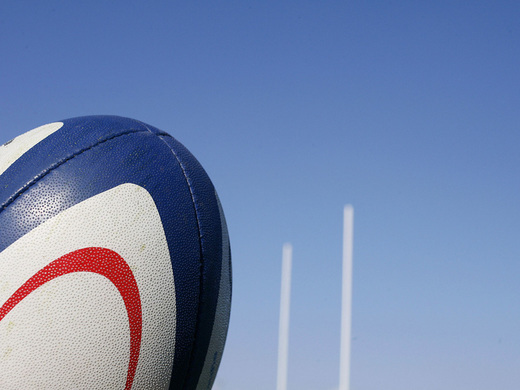 The success of these leagues has led to many requests to join from clubs located near to (and sometimes not so near to!) the Herts and Middlesex borders. In the recent past some of these requests have been granted but with more and more requests each year we have had to call a halt to this and so can only accept new requests to join from the two core counties. Nevertheless, the league would like to offer to help in establishing a similar structure in the adjoining counties and so would encourage any club who may have an interest to help set such a new league (say from Cambridgeshire/Befordshire/Suffolk/Norfolk/Northants) to contact us on the email address above and register this interest.
At a future date, depending upon support for the idea, we may even consider opening the top divisions at the older age groups to a full regional structure across all the counties.
Andy Barford
League Chairman
Follow the site to get the latest news and results straight to your email