Saracens Herts Middlesex Junior Leagues

Saracens Herts Middlesex Junior Leagues
News Report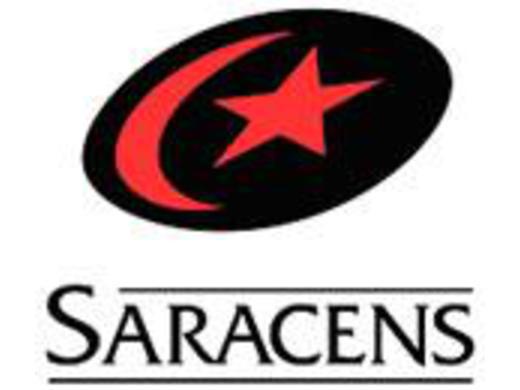 The League structure will allow clubs to play teams of a similar standard on a regular basis and we are delighted that our support will help see some exciting, closely fought games throughout the season.
Who knows some of the rising stars playing in these matches may end up taking the field for Saracens in a few years time!'' For further information about how your club can become more involved with Saracens and organise discounted tickets for group coming to games please call 01923 475231. For more information about our opportunities for young players to improve their skills at O2 Premier Rugby Academy Coaching Camps call 01923 204602 or click here.
A WORD FROM OUR SPONSOR ...
For the eighth year, we are delighted to be sponsoring the Saracens Herts/Middx Junior Leagues. As a Premiership club we are committed to supporting Junior Rugby in the local area and have an active community department, undertaking large amounts of work in the region developing the youth game for beginners right the way up to young elite athletes.
Saracens already have a close relationship with many of the clubs involved in the league structure and we are very pleased to see them involved in a competition which allows the opportunity to meet and play against new teams each year.
Through Saracens increased support this season, there are a number of ways we hope the leagues will benefit:
1) Firstly through a cash injection to enable: new league trophies to be produced; experience referees to take control of some of 'the big games'; and administration support for the running of the league and website.
2) The leagues will also benefit from support in promoting the competition to a wider audience through www.saracens.com and through our junior fan club
3) Saracens will once again host the presentation ceremonies for all age groups at the end of the season
Follow the site to get the latest news and results straight to your email